AFCG Demo Reels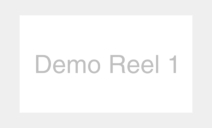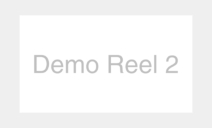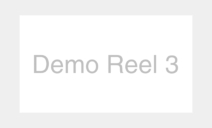 Yes. We know. These demo reels are old, old, and old.
In fact, "Demo Reel 1" was edited sometime back in 2003.
Demo Reels 2 & 3 are merely revised versions of Demo Reel 1 with updated openings and closings and a few clips substituted here and there.
Demo Reel 1 is the only "full resolution" version at 640x480, while the other two are 320x240.
All reels have the same Fat Boy Slim "Right Here. Right Now." music track.